Sofy Kiyora Premium Fragrance® 3 secrets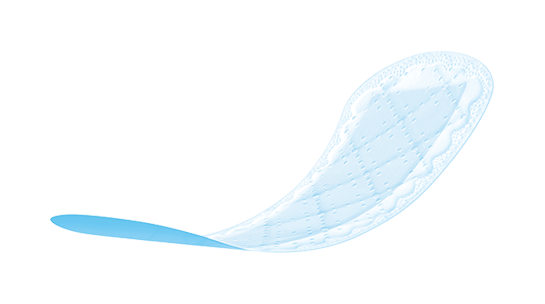 Premium aroma
Uses carefully-selected 100% natural ingredients as fragrance.
Turkish elegant rose fragrance
Uses rose oil extracted from roses hand-picked one by one in Turkey, home of high-class roses.
The elegant, feminine fragrance elicits a sense of calm. elegant rose fragrance
Tunisian orange flower fragrance
Uses good-quality oil distilled from bitter orange flowers hand-picked one by one in Tunisia's orange orchards. The noble fragrance, with a lushness palpable in its gentleness, will keep you feeling fresh. orange flower fragrance
Premium masking agents
Unique materials to Kiyora Premium reduce uncomfortable odor.
Premium touch to skin
Improved top sheet enhances smoothness and softness! Enjoy the ultimate touch to the skin.