Luxury Absorption, 3 secrets!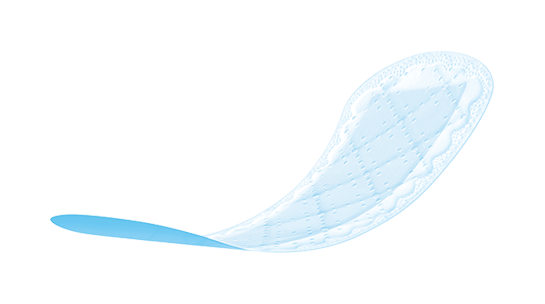 Applied absorbent sheet with 3 times (※1) absorption
By absorbing both discharge and moisture, stay smooth and clean.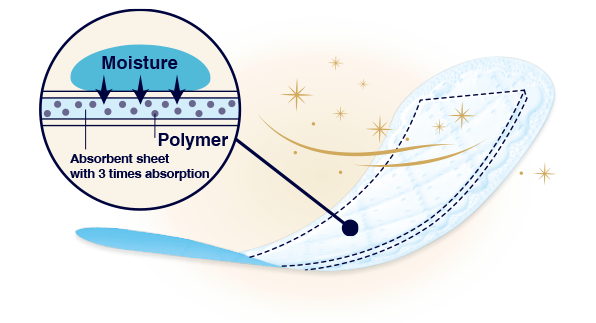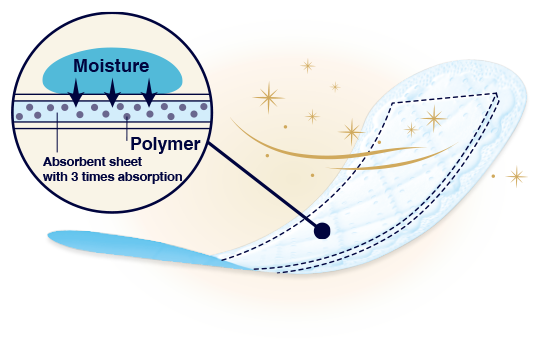 ※1 comparison with our own products
Because it is deodorant (※2), you can feel comfortable without worrying about odor.
※2 Odor eliminating effect of deodorizing polymer against ammonia.
About 2mm thin and feels comfortable when using