Sofy Delicate Wet
Fresh Green Aroma
Refreshingly clean for a just-washed feeling
For wiping clean delicate skin.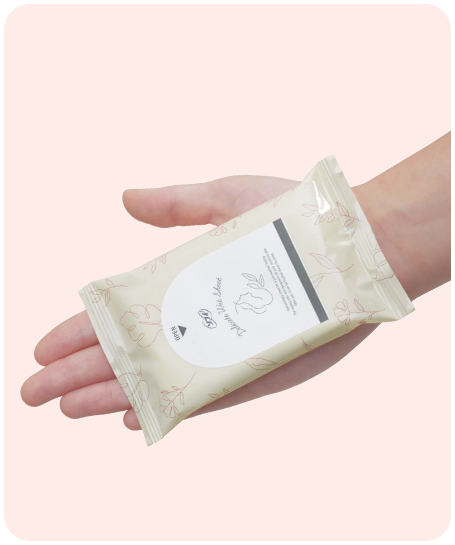 The wet wipes easily wipe away hard-to-clean areas to prevent the source of odors.
Mild, non-abrasive materials (non-woven fabric) are used, so the wipes are gentle to the skin and can be used with secure feeling.
The convenient, palm-sized wipes are easy to take with you.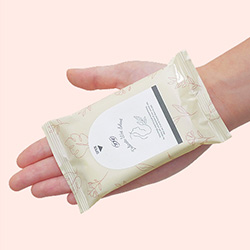 They can be flushed down the toilet after use.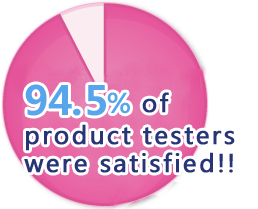 94.5% of product testers who tried Sofy Feminine Wet Wipes reported they were glad to have used them ♪