Natural Kiwami Cotton Pantyliner for less friction against delicate skin

Natural Kiwami Cotton Pantyliner for less friction against delicate skin
If you want less irritation to your skin,
Less-irritating type for your delicate skin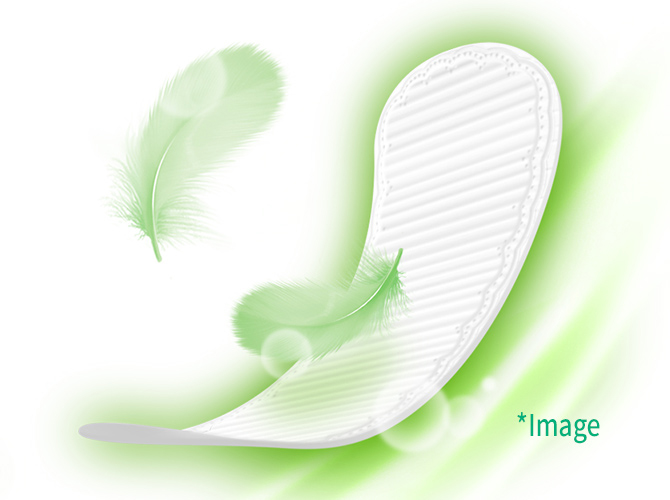 It's gentle to the skin, so you can feel relaxed.
Uses less-irritating surface sheet gentle to skin.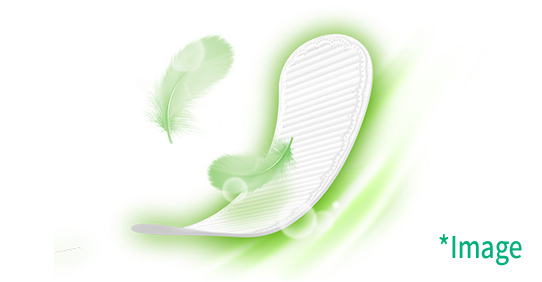 Uses silky natural cotton* to reduce friction against skin and give gentleness.
*Natural cotton is used for areas that touch the skin.
The improved cushioning gives soft texture!


The sheet has the improved downy and soft cushioning.
It's less prone to dampness!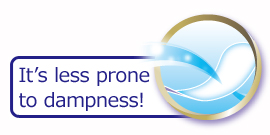 The pantyliner is less prone to dampness because the breathable back sheet allows air to freely pass through.
Won't easily slip or twist!

An adhesive tape is securely placed from edge to edge, so the pantyliner won't easily slip or twist.