Since it is soft and stays dry, it is gentle to sensitive skin and prevents irritation.
*Skin that easily develops a rash because of discharge.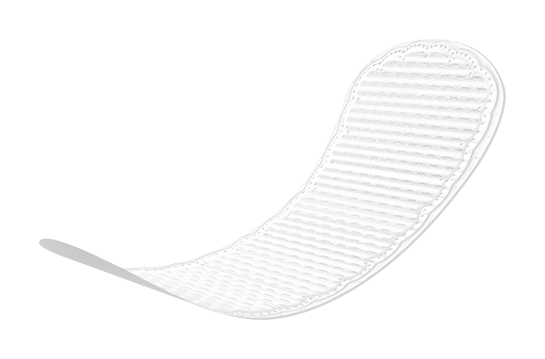 It's gentle to the skin, so you can feel relaxed.
The pantyliner stays dry a long time!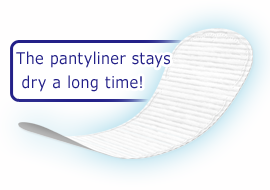 Your skin does not easily come into contact with discharge, so the pantyliner stays dry even after it absorbs the fluid.
It's soft on the skin.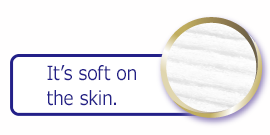 The soft sheet achieves a texture that is gentle to the skin.
It's less prone to dampness!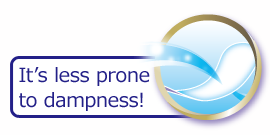 The pantyliner is less prone to dampness because the breathable back sheet allows air to freely pass through.
Won't easily slip or twist!
Adhesive tape is securely placed from tip to tip, so the pantyliner won't easily slip or twist.