Night guard type
(black)
| | |
| --- | --- |
| Size | M (87cm–95cm hip size), L (92cm–100cm hip size) |
| Color | black |
| Descriptive labeling | Material: 83% nylon, 17% polyurethane / Gusset "Lifting" Material: 100% polyester / Waterproof Material: polyurethane laminate |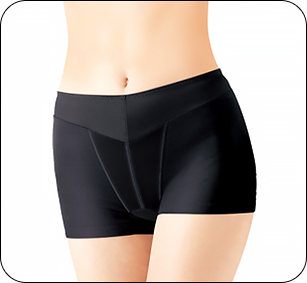 Absolutely no leakage in any direction! Back part firmly fits without any "gaps" and front part uses "Front Power Net" to firmly tucks in the stomach for a secure fit!
"Ultra Fit Night FIT construction"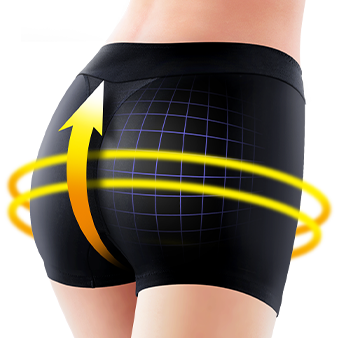 Front/back fit construction combines "secure material" which pulls up the pad and "stretchable material" that suits nighttime movements, to keep the pad fitted while preventing back leakage.
Firmly holds in stomach while keeping pad firmly fitted, by using "Front Power Net."
Uses "Breathable silky fit" material
Material composed of super-ultra-fine fibers of 13 microns or less for superior breathability! Also excellent stretchability, a material with a nice touch. Will not "constrict" even when worn for a long time.
A 2-layer construction for tucking in wings.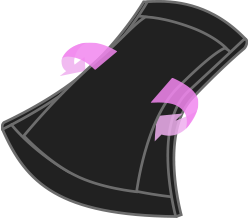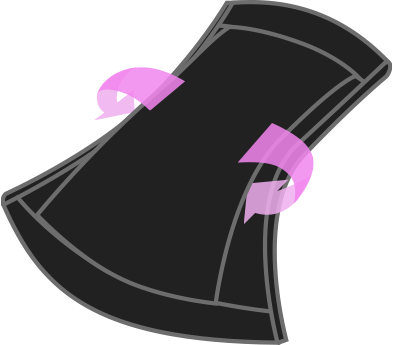 Can be worn with wing type pads. Having feeling of security with no worries about the wing of the napkin showing from the underwear or clothes getting dirty.
Soiled areas easily wash clean, making laundry a breeze.