Safety type
(black)
| | |
| --- | --- |
| Size | M (87cm–95cm hip size), L (92cm–100cm hip size) |
| Color | black |
| Descriptive labeling | Fabric: 79% nylon, 21% polyurethane / Elastic Material: nylon, polyurethane / Waterproof Material: polyurethane laminate |
Secure feeling that envelops you even when your menstrual flow is heavy.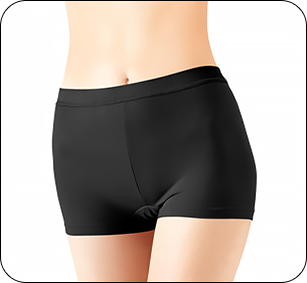 Boxer-type underwear securely envelop your body.
High-rise boxer type that covers you right up. Material with superior breathability/stretchability, and is also soft to the skin. Perfect fit that is both soft and comfortable!
Sofy underwear No-Leak design of "Ultra-perfect FIT construction"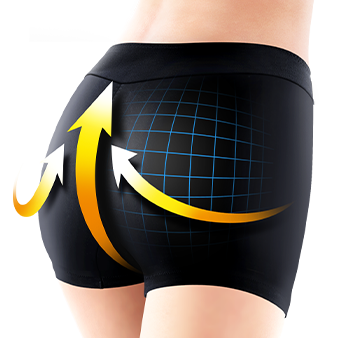 Due to having construction of having a perfect fit when pulling up the pad, avoids leakage!
Uses "Breathable silky fit" material
"Silky fit" material is composed of super-ultra-fine fibers of 13 microns or less for superior breathability! Also excellent stretchability, a material with a nice touch. Will not "constrict" even when worn for a long time.
A 2-layer construction for tucking in wings.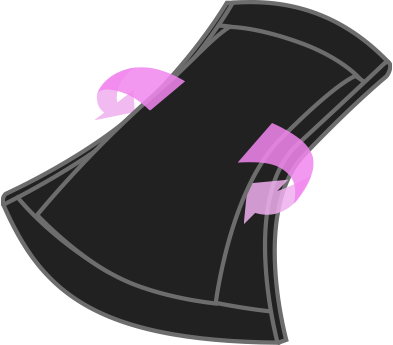 Can be worn with wing type pads. Having feeling of security with no worries about the wing of the napkin showing from the underwear or clothes getting dirty.
Soiled areas easily wash clean, making laundry a breeze.