Dynamic Shorts
| | |
| --- | --- |
| Size | M(87-95cm hip size)、L(92-100cm hip size) |
| Color | black |
| Descriptive labeling | Fabric :88% polyester, 12% polyurethane / Mesh Material: 79% nylon, 21% polyurethane / Elastic Material: 89% nylon, 11% polyurethane / Waterproof Material: polyurethane laminate |
Using with the Sofy SPORTS pads makes it even more resilient to mispositioning, Dynamic Shorts
Actually, the main reason for the day-time leakage during menstruation is "mispositioning". Moreover, approx. 60% of women experience "mispositioning" during menstruation. (*By Unicharm, May 2019).
Sofy Dynamic Shorts is the sanitary shorts developed for those women.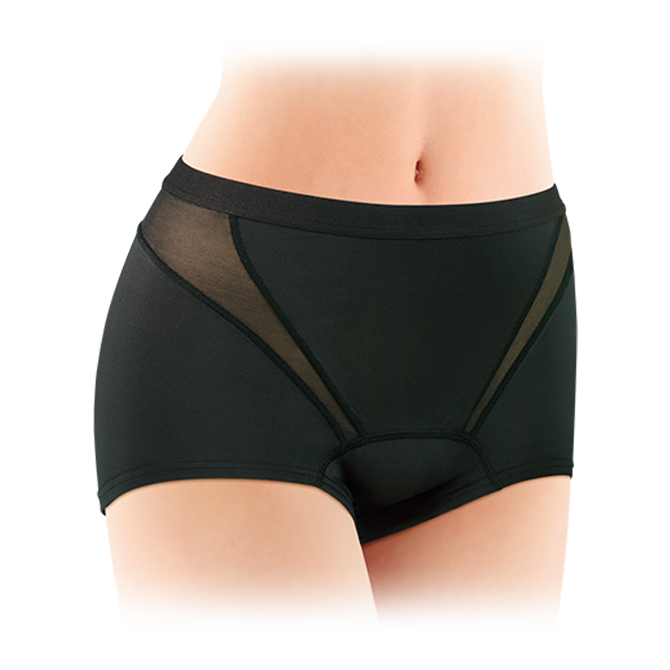 Flexible mesh rubber supports movements
From daily activities to playing sports, by covering joints, mesh rubber supports the movements.
It also keeps the fit of the pad so you can be active without hesitation.
Equipped with Coolcore which absorbs and diffuses sweat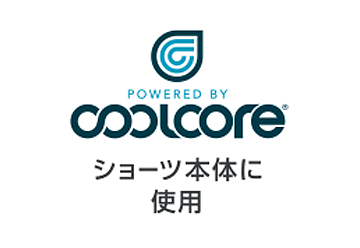 Especially for menstruation period which is even more prone to stuffiness than usual, high sweat absorbency and quick dry Coolcore is used for the entire product.
2-layer structure allows wings to be tucked into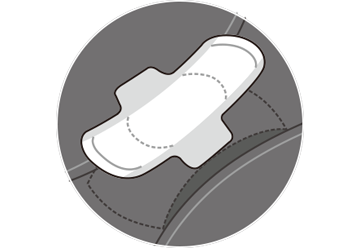 Can be worn with wing-type pads. Free from the fear of the wings visible from outside or staining the outer cloth.